Join us to help GI Cancer Patients
The GI Cancer Institute rely on the support of the community to help us fund clinical trials research and the Innovation Grant. This grant provides researchers with the opportunity to conduct ground-breaking research in areas of GI cancer that have not been studied before. It is an important early step to provide better treatment options for GI cancer patients.
It is thanks to past support from incredible people in the community that we have been able to fund this grant. You can help us continue our vital work!
Here are some fundraising ideas to help you get started...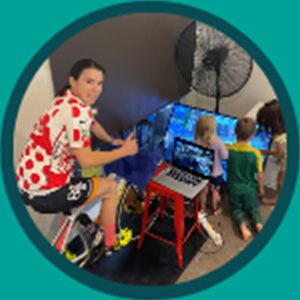 "With us all self-isolating at the moment and many traditional fundraising options disallowed, we need to be thinking of ways in which we can keep the funds coming through for GI cancer research."
Kim Willocks
Virtual Everest Cyclist Community Fundraiser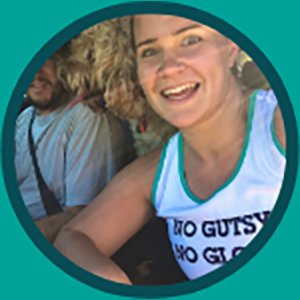 "It's a privilege to support such a great cause, especially as it's so close to my heart."
Milly Christie
Run Challenge Community Fundraiser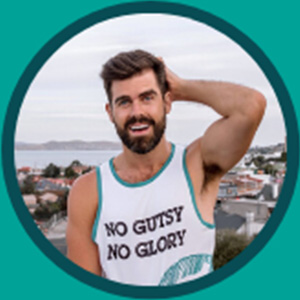 "With the public's help, more clinical trials can be undertaken to provide more hope to those Australians diagnosed with Gastro-Intestinal cancers each year, and their families."
Miles Gray
Head Shave Community Fundraiser