Join us to help GI Cancer Patients
The GI Cancer Institute rely on the support of the community to help us fund clinical trials research and the Innovation Grant. This grant provides researchers with the opportunity to conduct ground-breaking research in areas of GI cancer that have not been studied before. It is an important early step to provide better treatment options for GI cancer patients.
It is thanks to past support from incredible people in the community that we have been able to fund this grant. You can help us continue our vital work!
Here are some fundraising ideas to help you get started...
Community Stories
Fun Run for Bile Duct Cancer
On Sunday 6th November 2022, the incredible mother-daughter duo, Colleen and Maddie, took on the 10km Canberra Times Fun Run and raised $7,000 for GI cancer research!
Colleen's husband Justin was recently diagnosed with bile duct cancer, a very rare form of cancer that starts in the cells lining the ducts that carry bile between the liver, gall bladder and bowel.
"Justin has a very rare cancer that we have never heard of before. It took 4 weeks of tests and a triage of doctors to figure out what it was. But there is much research around it and many trials, including the immunotherapy trial drug that Justin is on. We have hope and we fight," says Colleen.
Read More
Testimonials
Ambreen Khan
Blue Mountains Gutsy Challenge Fundraiser
"Getting the chance to trek the mountains this year for the Gutsy Challenge was so wonderful. The experience is wholesome, enjoyable, accessible and noble in its cause. I loved it from start to end."
Milly Christie
Run Challenge Community Fundraiser
"It's a privilege to support such a great cause, especially as it's so close to my heart."
Miles Gray
Head Shave Community Fundraiser
"With the public's help, more clinical trials can be undertaken to provide more hope to those Australians diagnosed with Gastro-Intestinal cancers each year, and their families."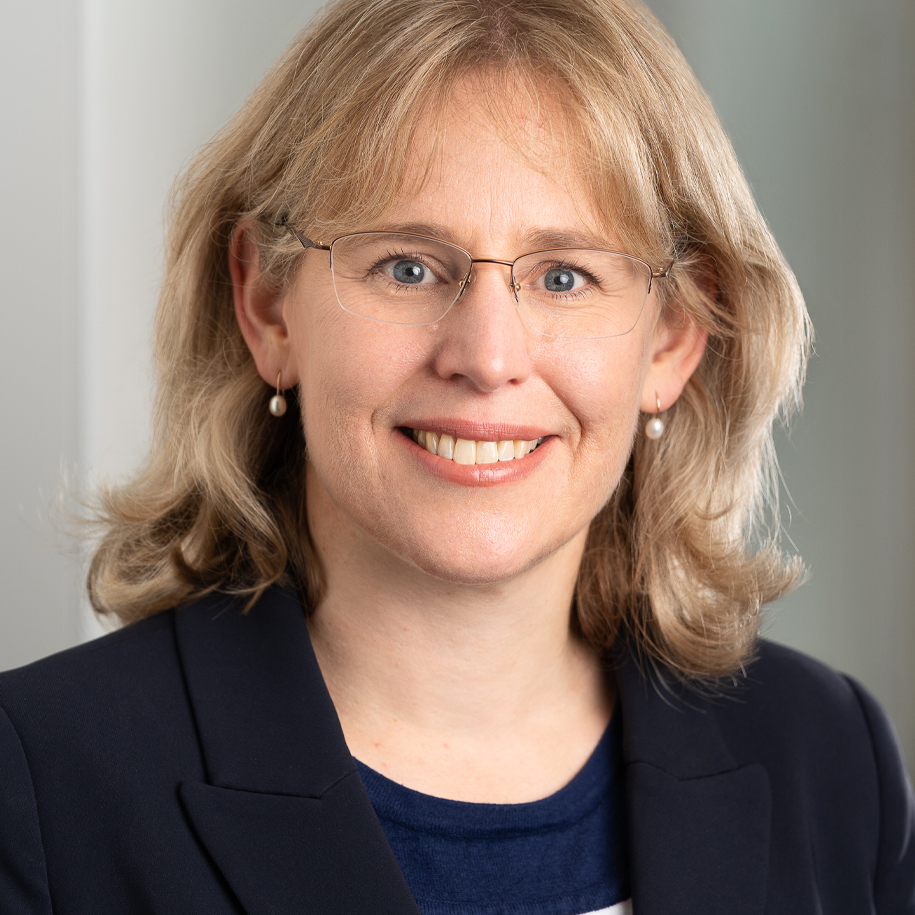 Dr Amy Shorthouse
Flinders Ranges Gutsy Challenge Fundraiser
"It has been fun preparing for the trek. I know we are going to have a great time while raising money for a cause which supports my day-to-day work as a GI cancer oncologist."